Today is my school's Centennial celebration and everyone's been buzzing about it. Just a few hours ago, everyone was en route to Taft Avenue to join the Street party, watch the shows, and get the chance to see old friends again. While I.... drove the other way around after work, and decided to stay home because I dare not brave the traffic & the impossible parking all the way in Manila.
Instead, I celebrated in front of my computer, looking and laughing at all my memories of truly, some of the greatest years of my life so far. :)
First day high! Yvina & I stuck like glue thinking we were the only ones who knew each other. And yes, those were the Ice Monster days! :)) Mcdonalds however, will always look the same.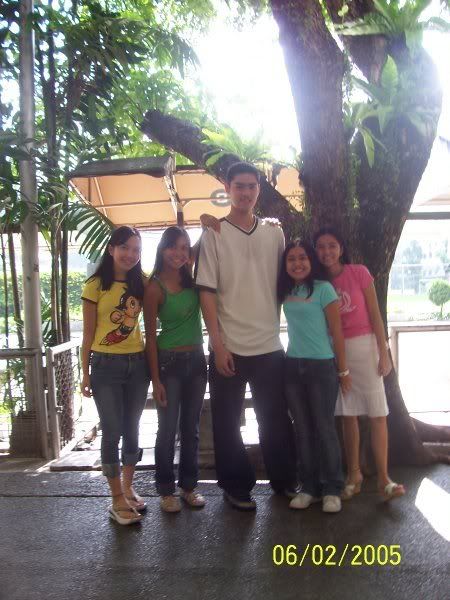 Waaaay before Kish became a basketball star, he was just our incredibly tall classmate who helped professors pull down the white screen or erase the board.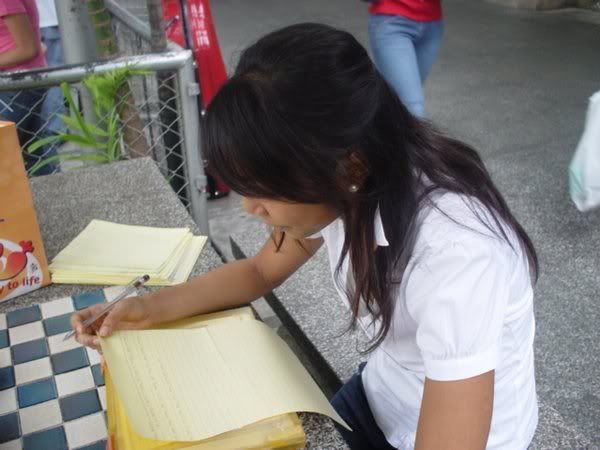 Yellow Pads, Ledgers, and tons of
Accounting papers.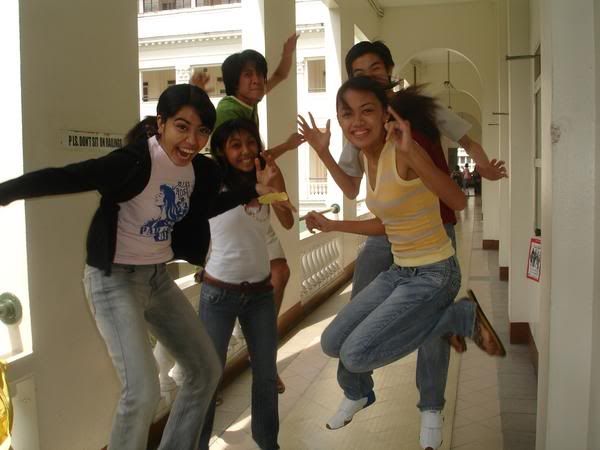 Waiting for professors to arrive in between classes. Really miss these hallways!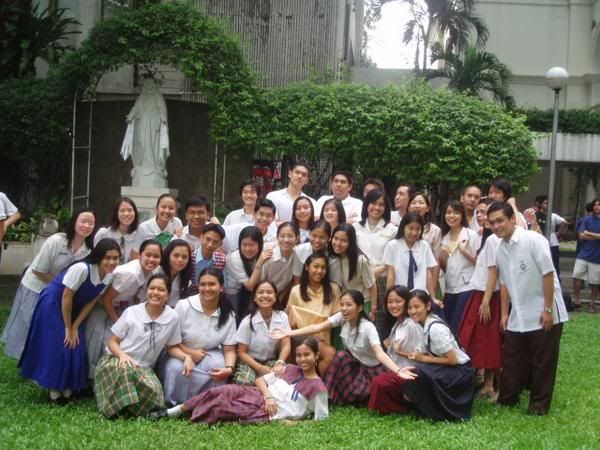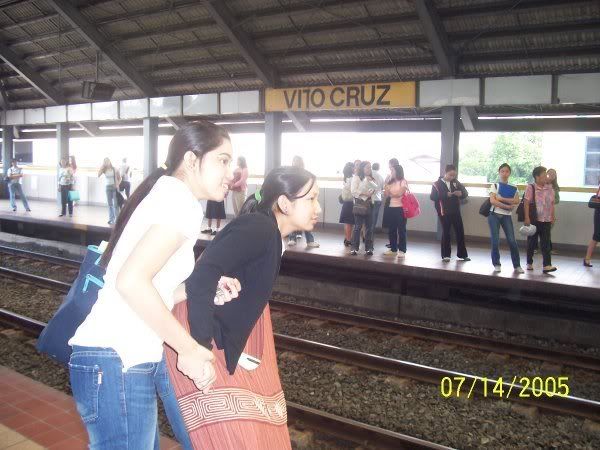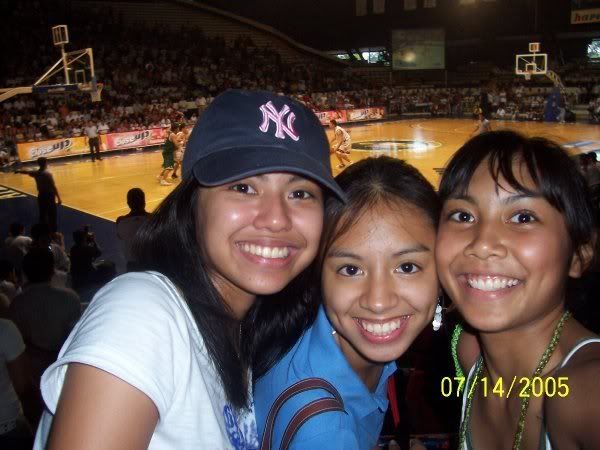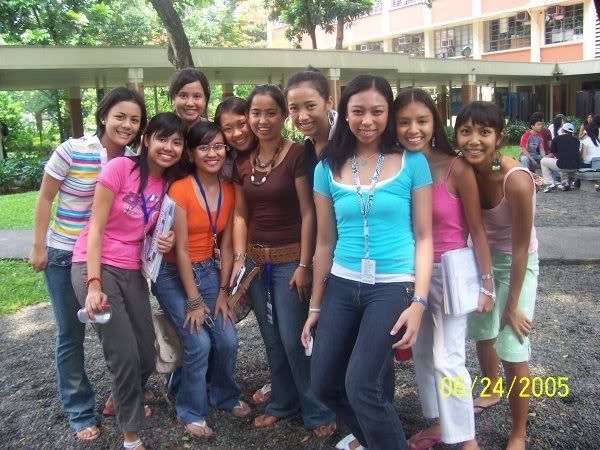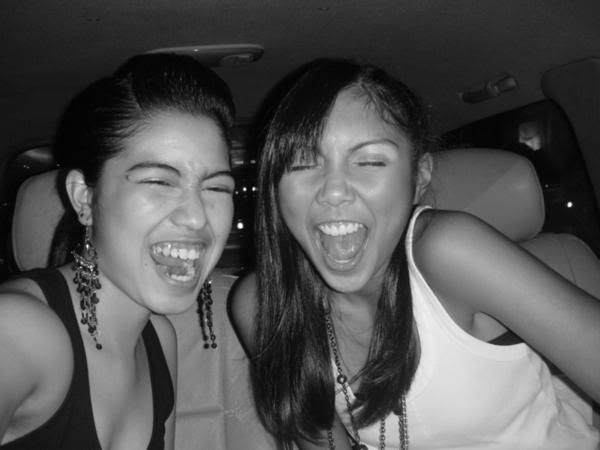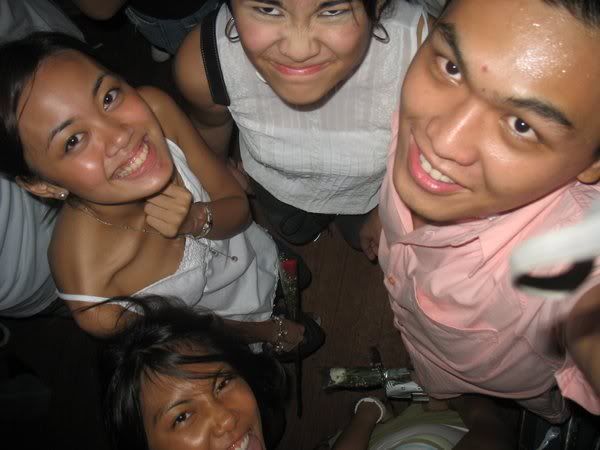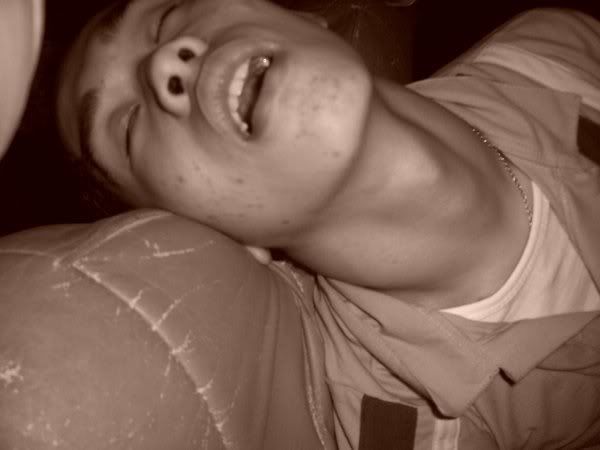 "College Parties"...and thinking we were so cool for attending them :))
First performances, great victories, the chance to represent the school ....
and a
gazillion more after that (but more of this in another story ;D)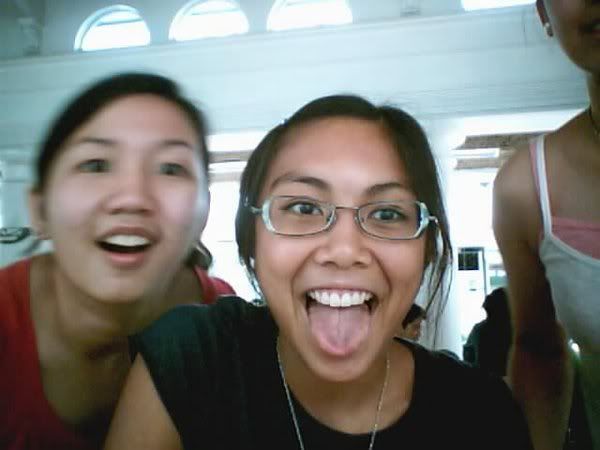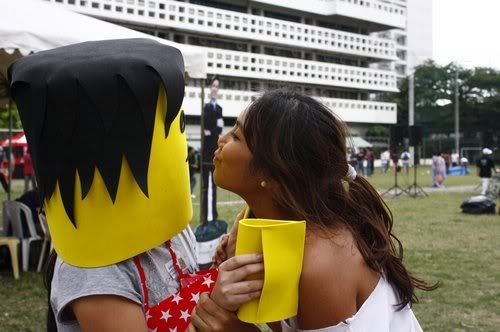 Random silly days at the "conserve", the field, SJ walk, or Animo Canteen...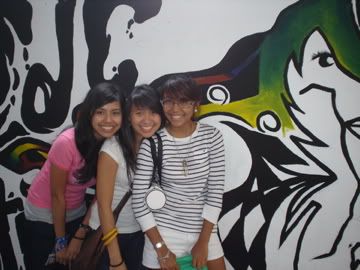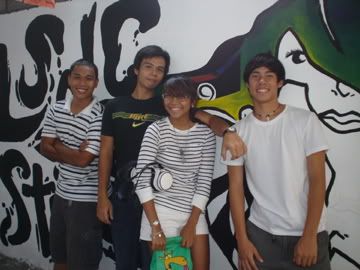 Visits from my barkada (FINALLY)...
And really, i could go on and on and on. :) Wow, COLLEGE!
I've missed you so.

The color green has always, always been my favorite color
(my dresses, lunch boxes, lap top cases, bags, pens, etc. etc. have
always been in that hue) - now made even more so by the school
i represent. :) I'm pretty sure everyone's stories from the event will
be great and yes, i have missed out on a once-in-a-lifetime thing,
but surely i've enough awesome stories & experiences to tell
about all of those great years at school to make up for it!
Animo La Salle! Happy 100 Years!!!